Classic Car Restoration Specialists
Expert SAAB and Classic Car Restorations
Expert SAAB Classic Car Restorations
If you're a SAAB collector or enthusiast with an iconic SAAB classic model that needs recommissioning or looking to buy a restored SAAB, 2Refinish Classic Cars should be your first call.
To successfully revive a classic SAAB car you need a skilled team who are enthusiasts themselves, dedicated to sourcing the right parts and delivering high quality SAAB restoration services on models such as SAAB 99, SAAB 900 and SAAB 9000.
Specialising on models manufactured from 1979 to 1993, our SAAB restorations are completed with passion and a close attention to detail.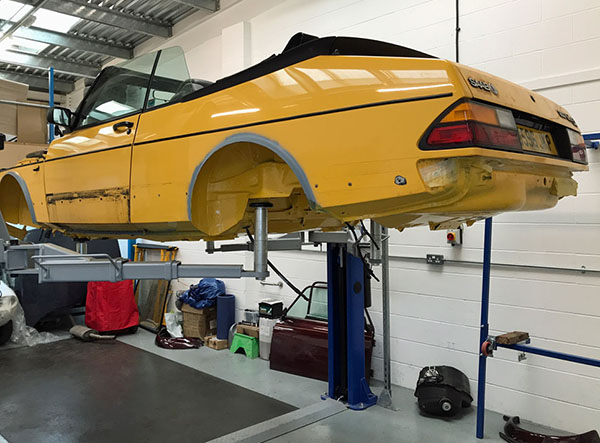 Expert Classic Car Restoration Services
Restoring classic cars to their former glory requires knowledge, craftsmanship and attention to detail.
If your classic car restoration project feels like a challenge, our restoration classic car specialists can help make your historic car revival dream a reality.
Your iconic classic car can be recommissioned to be proudly driven and enjoyed once again.
Classic car restoration specialists 2Refinish Classic Cars use heritage techniques that retain authenticity whilst making it safe to drive on the demanding roads of modern times.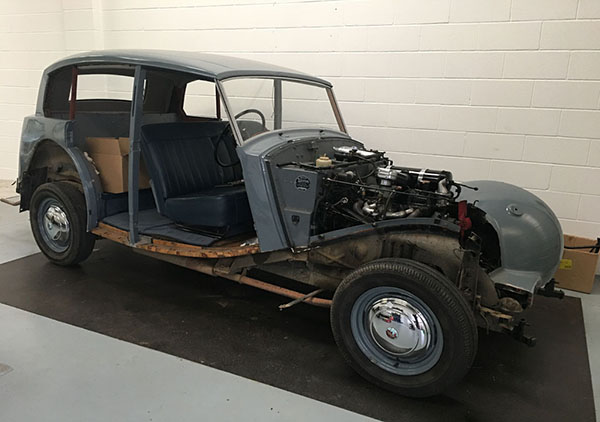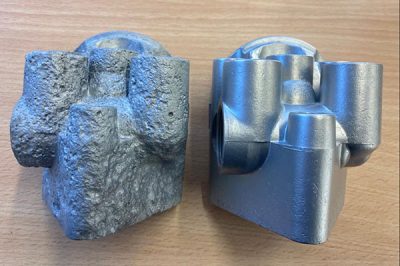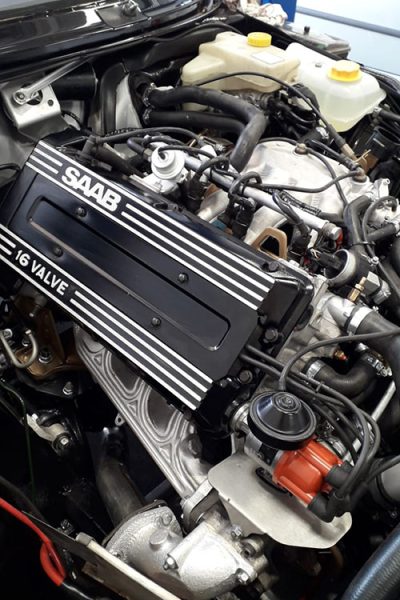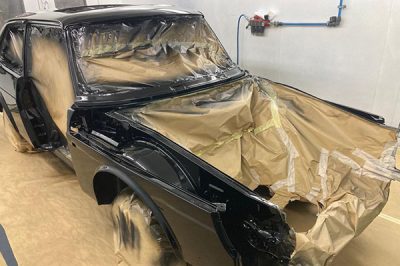 The skills and services provided by 2Refinish Classic Cars are best suited to SAAB restoration and classic car restoration, as well as racing car bodywork repairs and resprays for racing car enthusiasts.
2Refinish Classic Cars have two well-equipped classic car workshops in Hinckley, Leicestershire, boasting an inhouse vehicle paint spray booth, ramps and a comprehensive parts storage facility.
And, you don't need to worry – your car will be stored in a clean, safe, environment whilst work is carried out by our experienced technicians.
Here are just some of the extensive services we can provide you with:
Most classic car restoration projects are undrivable and arrive with us on the back of a recovery truck.
Once restored to their original glory, they can be driven away to be enjoyed for many more years.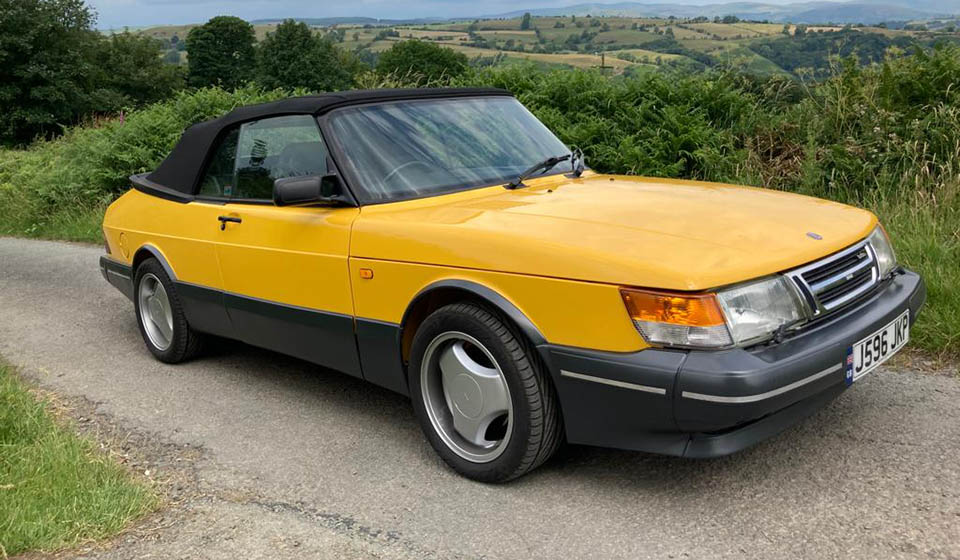 SAAB 900 Turbo S Monte Carlo
Bodywork, interior and mechanical repairs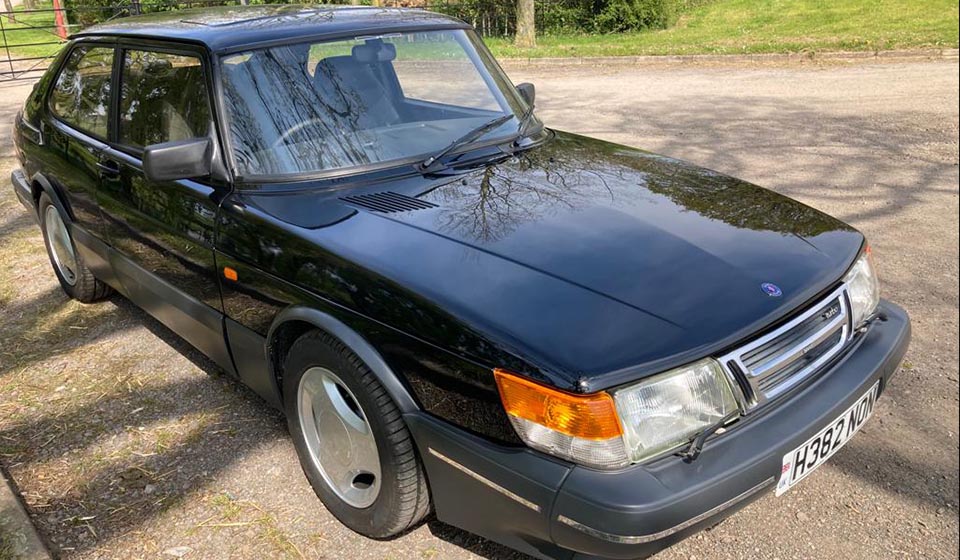 SAAB 900 Turbo S
Full restoration, including custom interior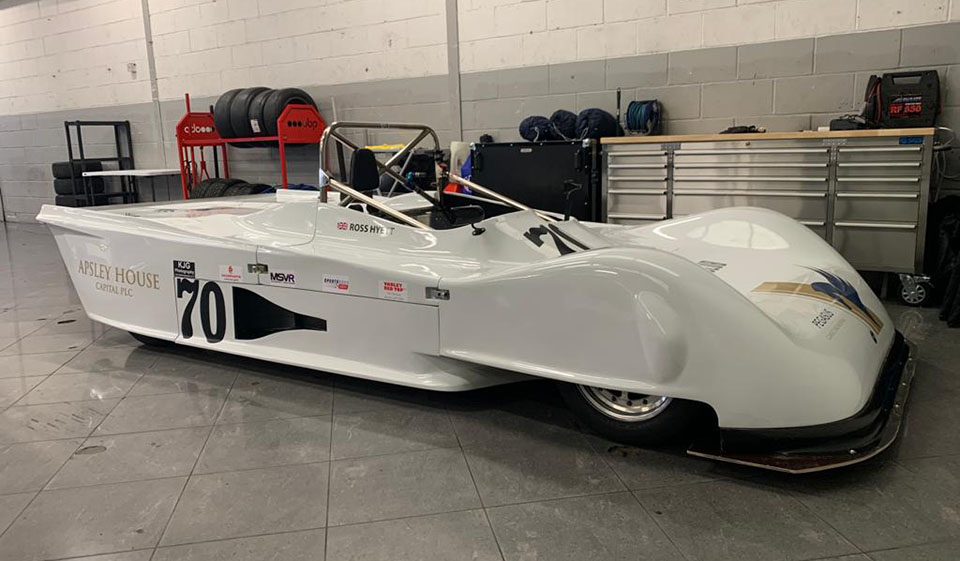 Tiga 87 Sports 2000
Fully repaint car after track collision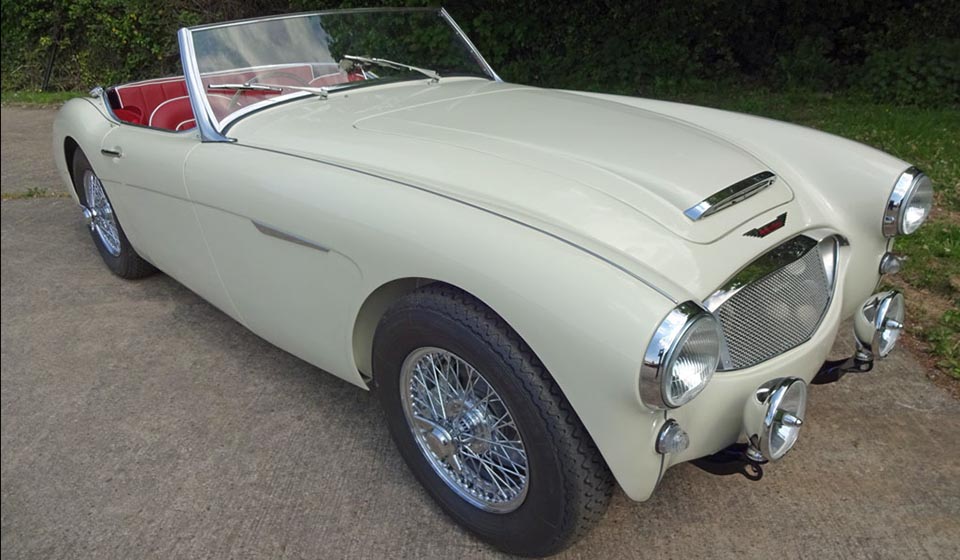 Austin Healey Mk1
Sound insulation and restoration
" 2Refinish took on the project to strip, paint and rebuild my 1951 Triumph Renown. All the work was done sympathetically and with utmost consideration to my requirements to achieve the right results."
"I entrusted the bodywork and fabrication for my 900 T16S restoration to Simon and the 2Refinish team and I could not have been more pleased with their diligence, transparency, expertise, quality and communication. Simon and the team really know SAABs, and will always strive to match or exceed the original specification in their fabrications. The end result was second to none - I recommend them without hesitation"