No matter what is stopping you from enjoying your classic SAAB, classic car or racing car, 2Refinish Classic Cars can help get you back on the road.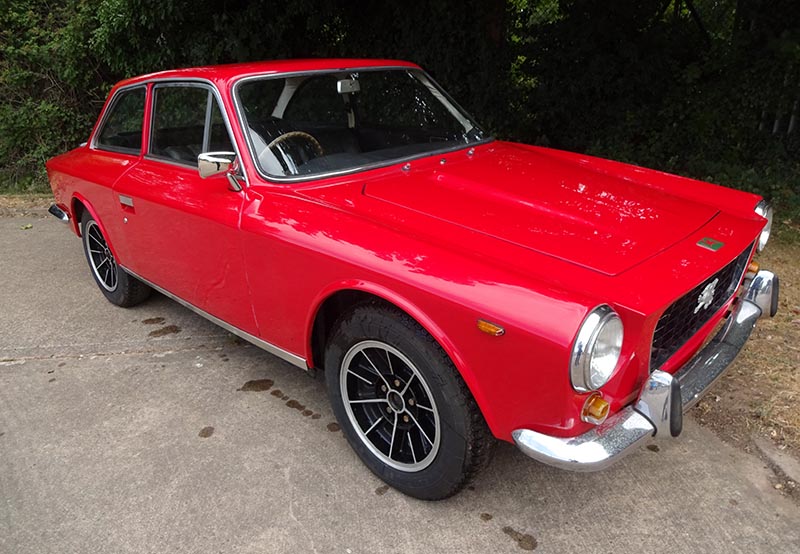 2Refinish Classic Cars offer a complete classic car engine rebuilding and fine-tuning service in the Midlands. Our technicians will rebuild the engine as close to the original specification as possible. Your classic car will leave us running as well as it did when it left the showroom, if not better.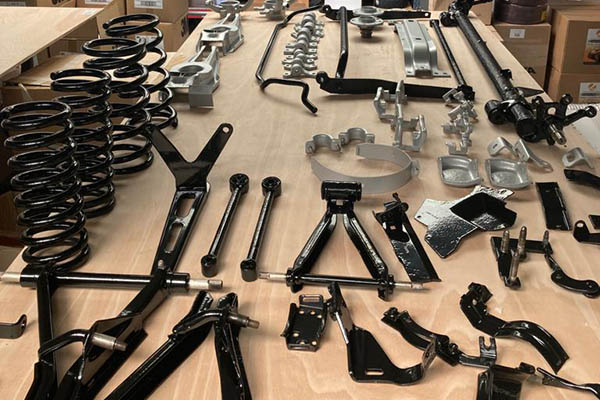 Many of the parts for older classic cars are no longer available from the original manufacturers, which can bring a car restoration project to a standstill. Due to our knowledge and experience, 2Refinish Classic Cars are able to source and refurbish parts, or even have them re-engineered.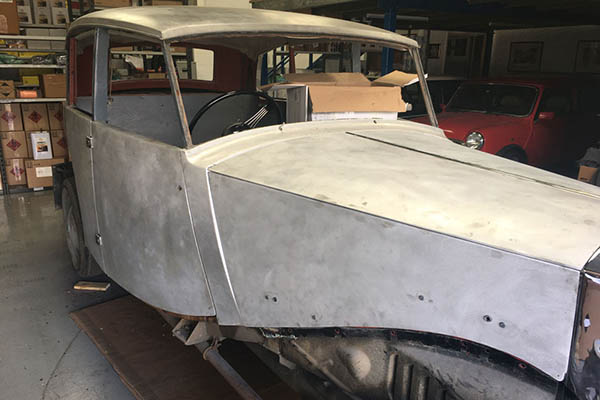 Some of the classic cars that enter the 2Refinish Classic Cars workshop have endured decades of neglect. From rodents eating the interior or rusted panels, to water and dampness in the electrics – we've seen it all. We refurbish, weld and fabricate onsite.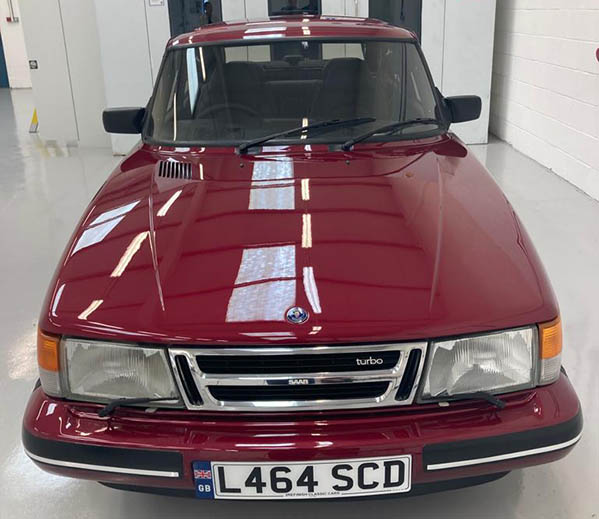 The secret to beautiful paintwork is all in the preparation, which is why the team at 2Refinish Classic Cars take the utmost pride in their car bodywork preparation. We have our own inhouse car painting booth and purpose-built drying areas to ensure the paint is left enough time to cure.